Starting from today, we are going to be uploading a recipe every Tuesday for you to try at home. The recipes are child friendly and easy to use so let the kids show you just how fantastic they are at cooking! **Please still supervise**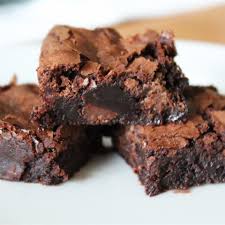 Recipe Number 3 - Chocolate Brownies
This recipe is simple but can be made extra special with the addition of any leftover chocolate from Easter (apparently that can happen?)

Add cream eggs, mini eggs, smarties, jellybeans, marshmallows or top them with your favourite biscuits!

Have a lovely last week of your Easter holiday.
Our first recipe is a delicious banana cake, so get your scales at the ready and get cooking!